SILVERON – where passions finds purpose.
At SILVERON, we are reimagining water conservation and rain water harvesting solutions for a sustainable future. We are driven by innovation, passion for the environment and a can-do spirit to solve some of our most critical challenges for helping preserve precious groundwater resources.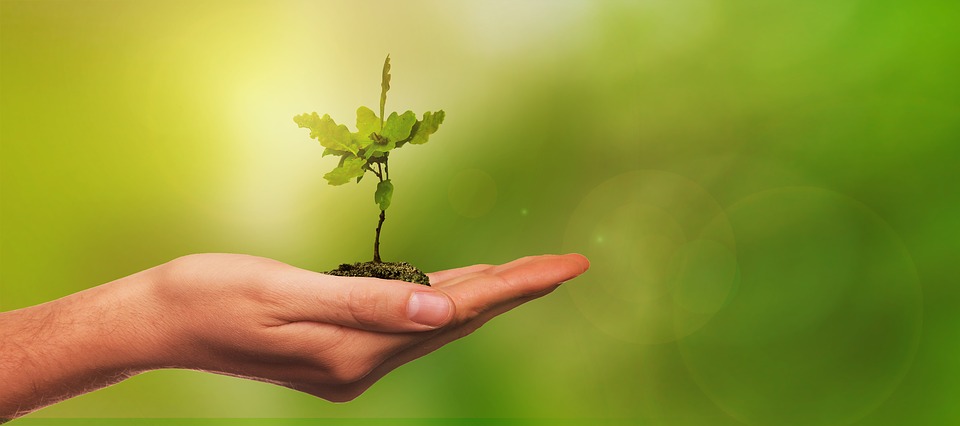 We seek energetic, dynamic individuals interested in a career focused on developing rainwater harvesting and groundwater recharge systems. Our Associates Program is geared to provide unique exposure and opportunities to motivated individuals with managerial skills to join our team.
As an associate you will gain expertise, training and skills in developing site-specific rain water harvesting and artificial groundwater recharge solutions for our clients.
For becoming a SILVERON associate knowledge of the local area, language and a passion for water conservation are highly desirable.
If you are passionate about making an impact, email us your resume at [email protected]
---
Connect with us on Social Media